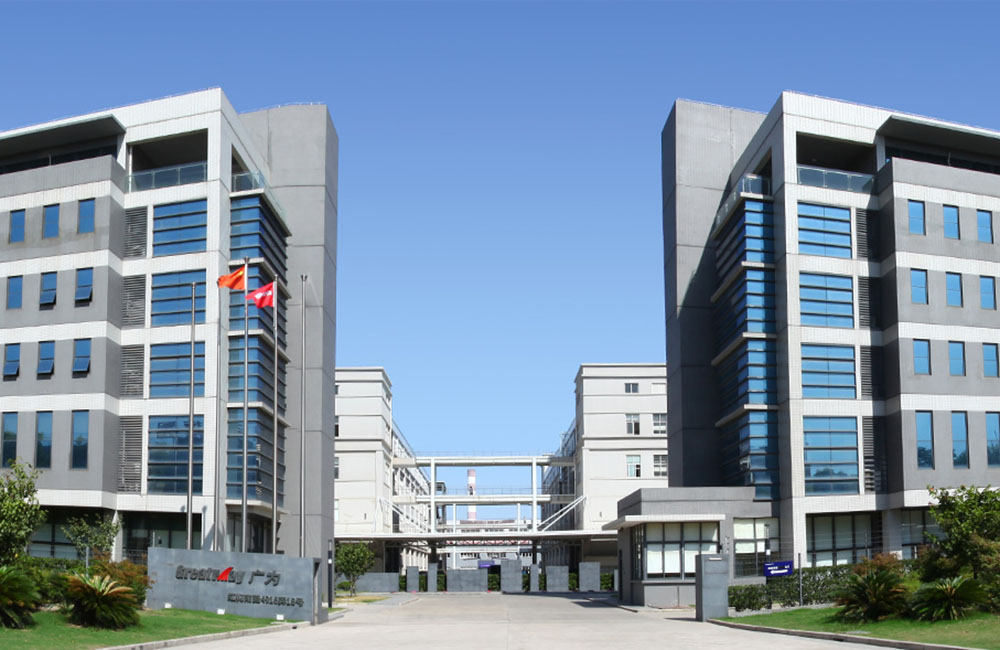 About us
We, a company of Greatway Group, are ISO9001:2008 certified professional manufacturer on kinds of Flexible cords, as well as the Dryer and Range Cords, Appliance Cords, Extension Cords, etc..
Founded in 1997, Greatway has 24 years of experience in the market. Our commitment to quality and exceptional customer service has continuously won the royalty of the customers. We have established QA and QC systems in our own as well as our sub-suppliers' factories, set up our own labs, and co-developed our own test equipment. We are proud of our strong production capacity, which ensures the needs of our clients worldwide.
Greatway Group provides not only cord products, but also the auto-related products and inverter welding machine, including booster cables, jump starters, battery testers, battery chargers, inverter welder machine, inverter plasma cutter and battery accessories. All are manufactured in our own four factories, which are located in both China and Vietnam. Our products are widely used in house, garden, automotive service stations, small factories, garages, and other areas of auto service. Most of our products have UL, ETL, GS, CE, VDE, PSE, and other certifications.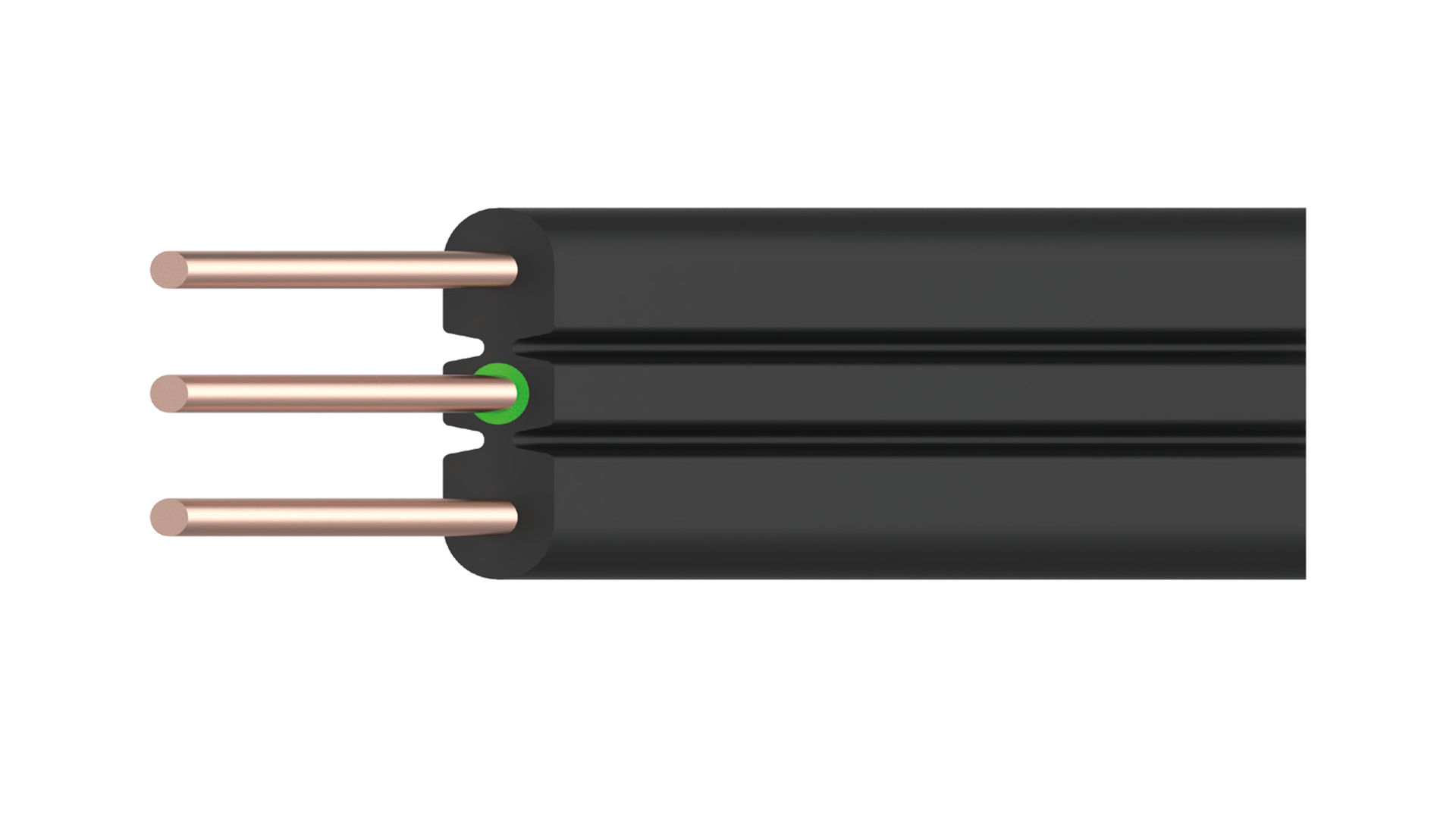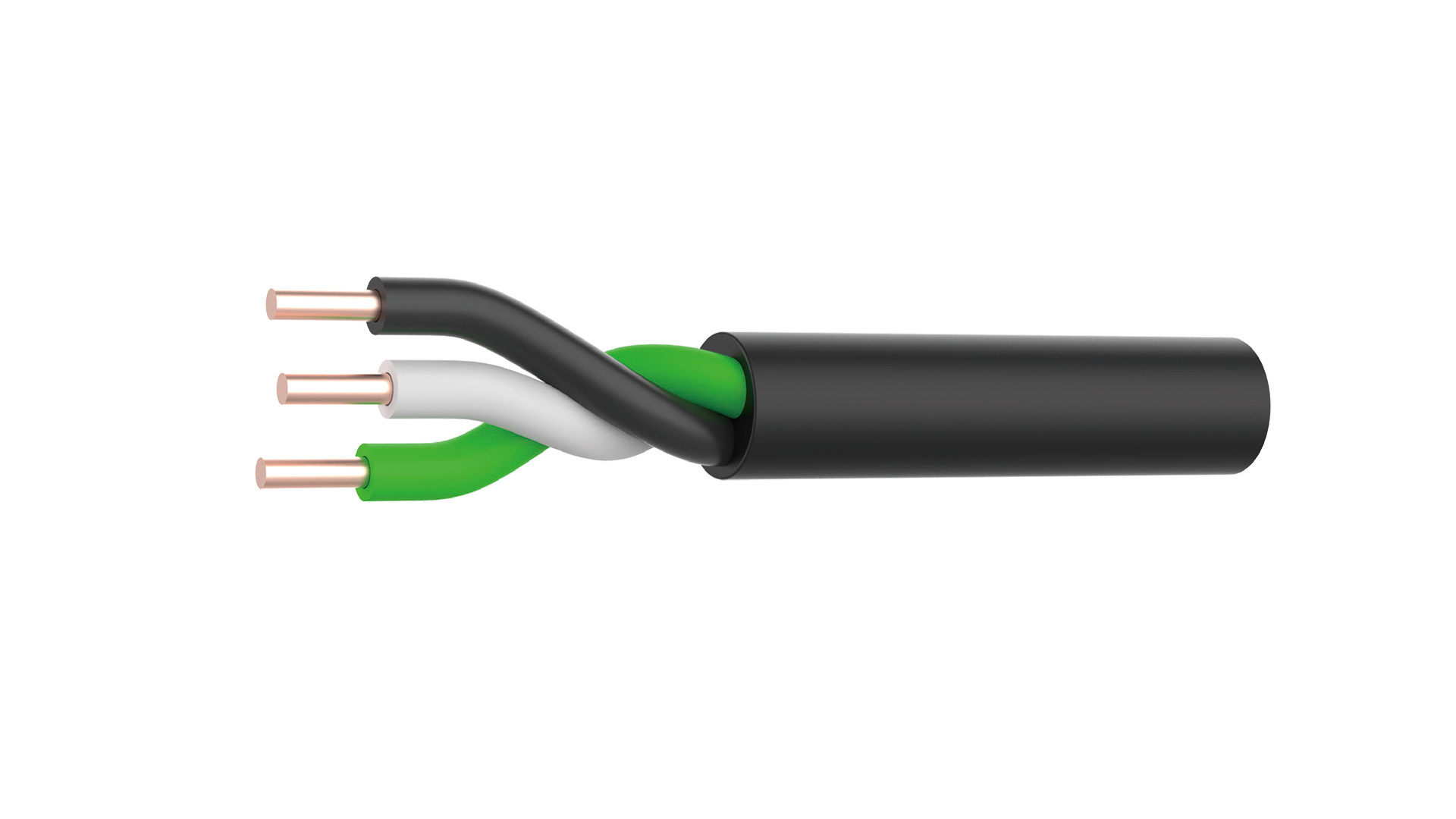 Production Process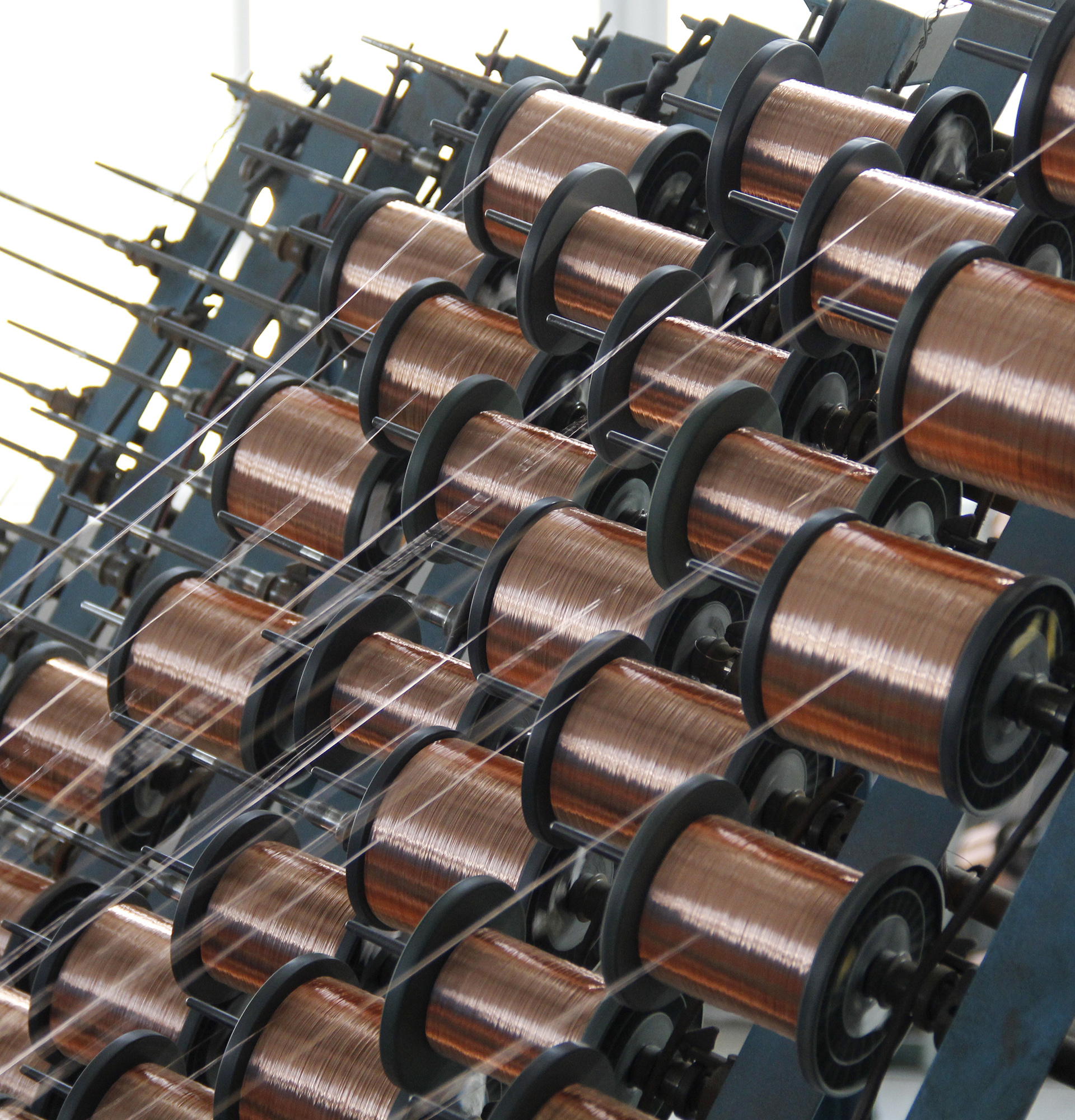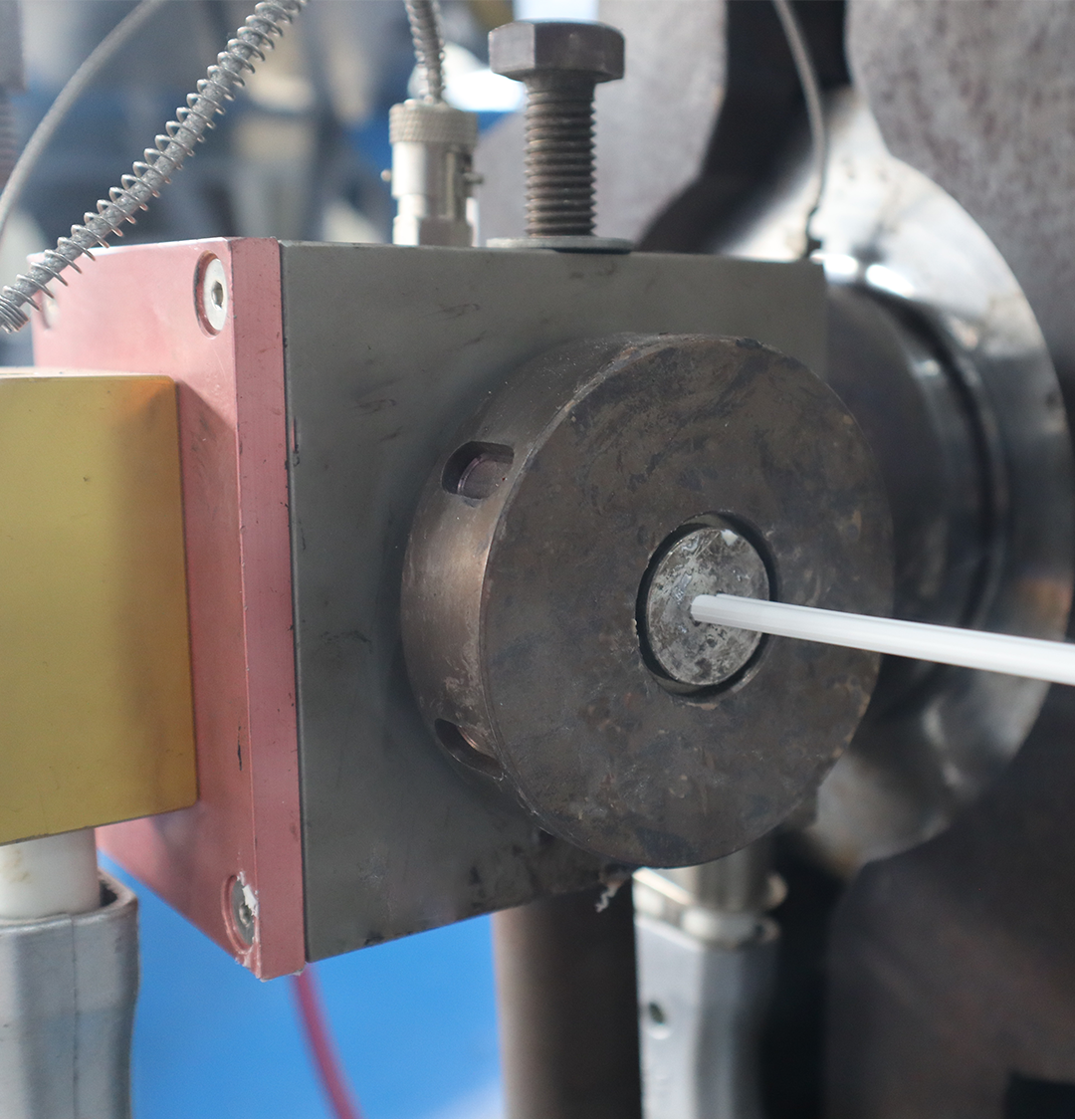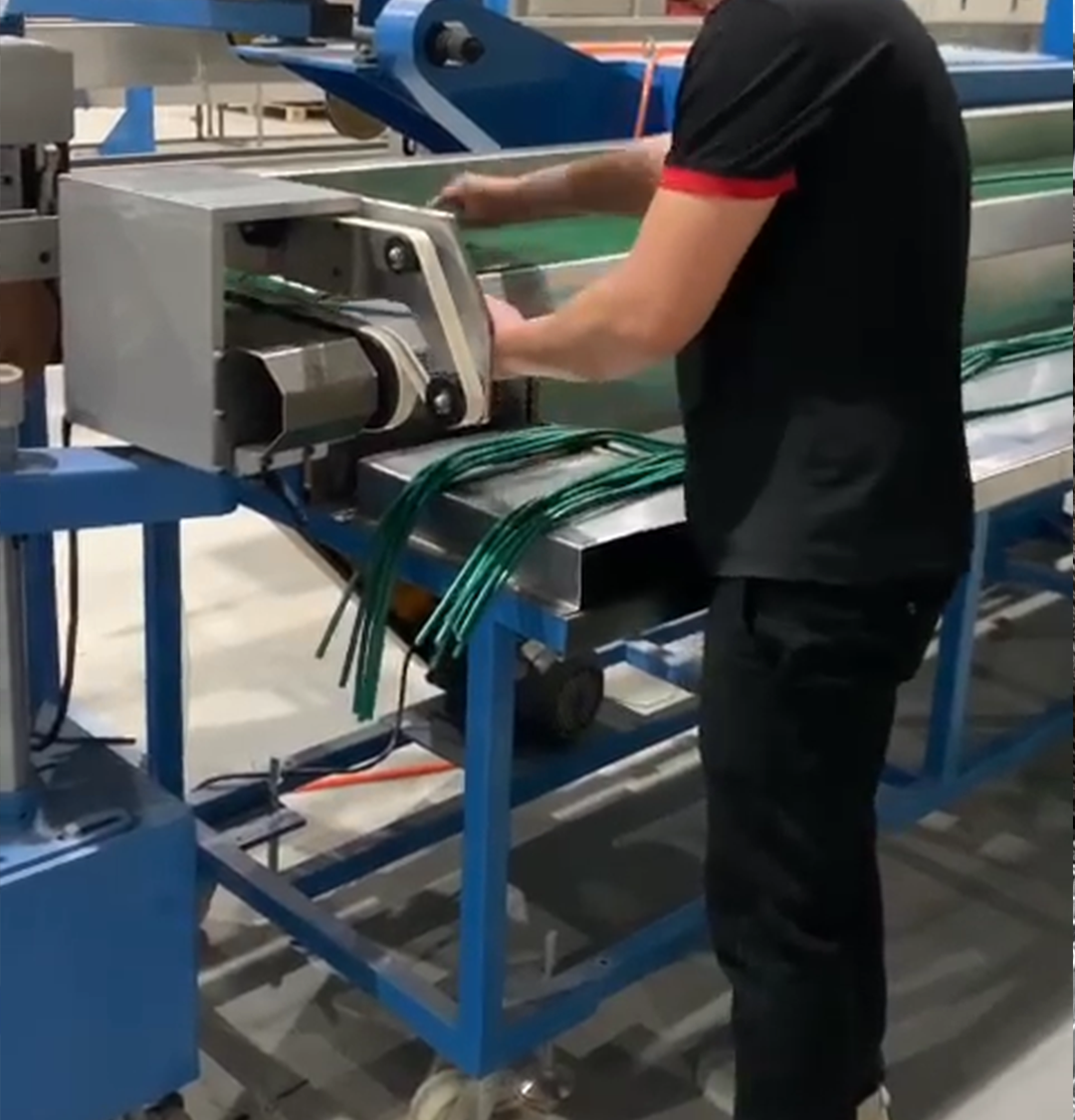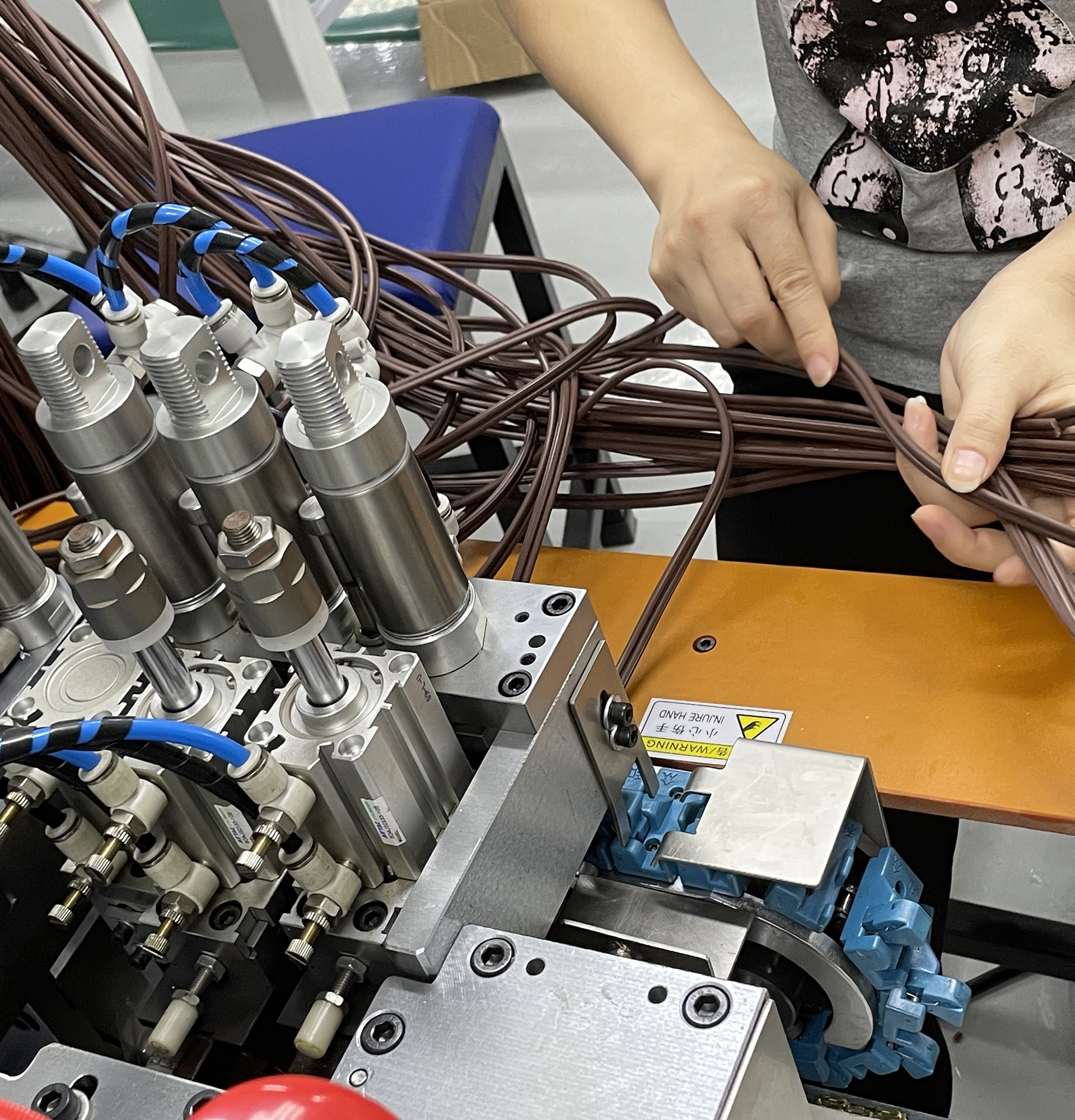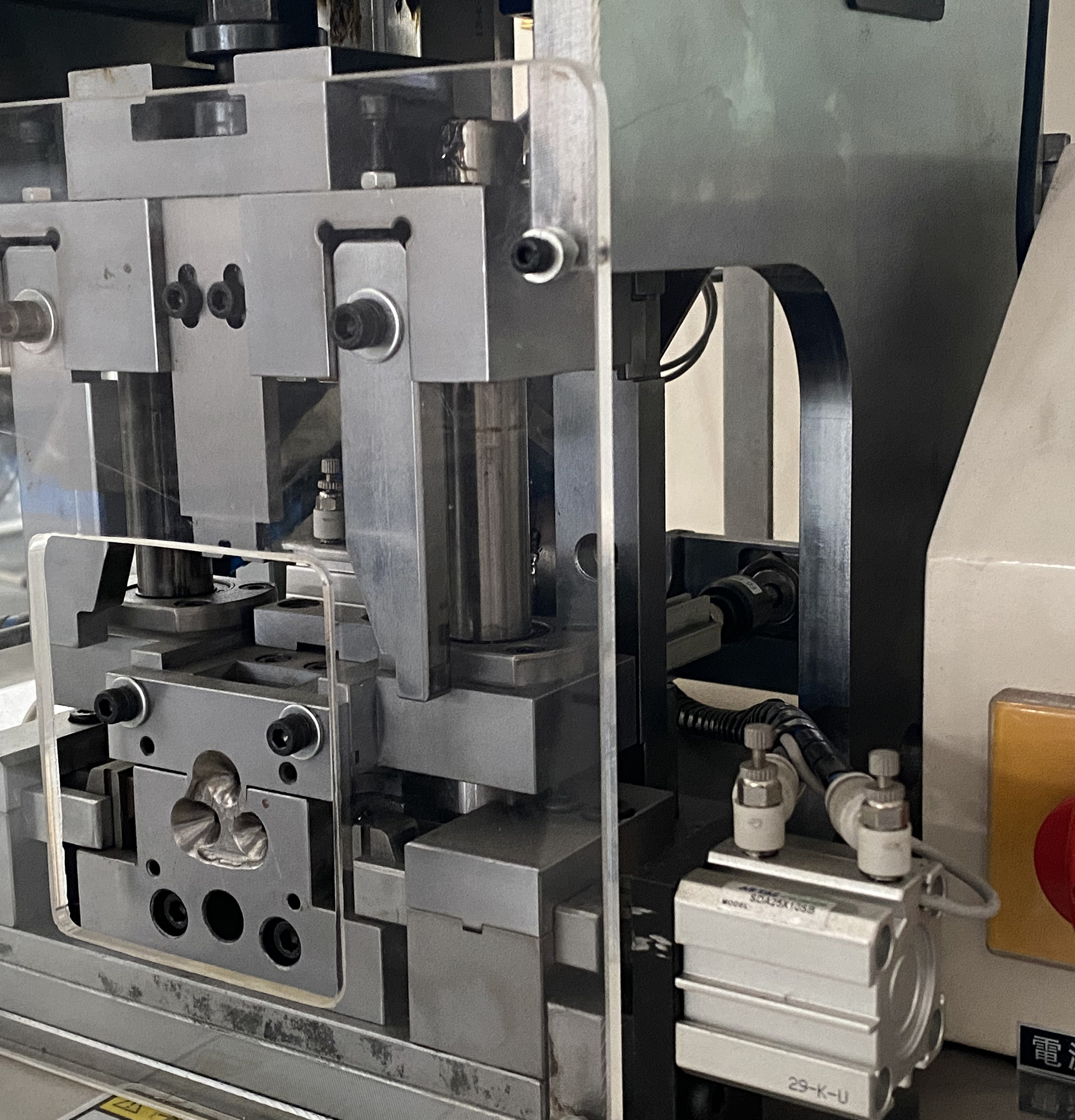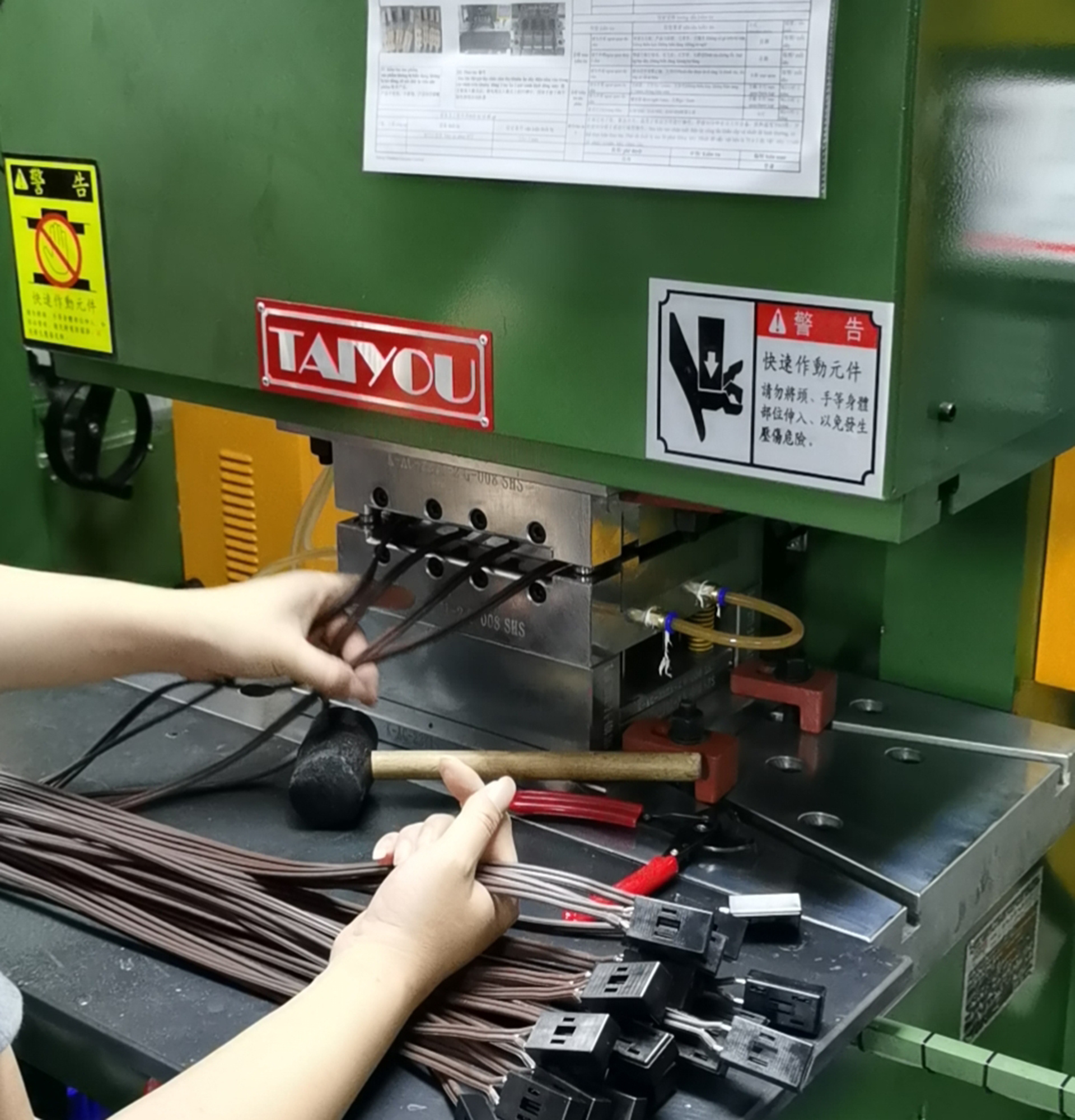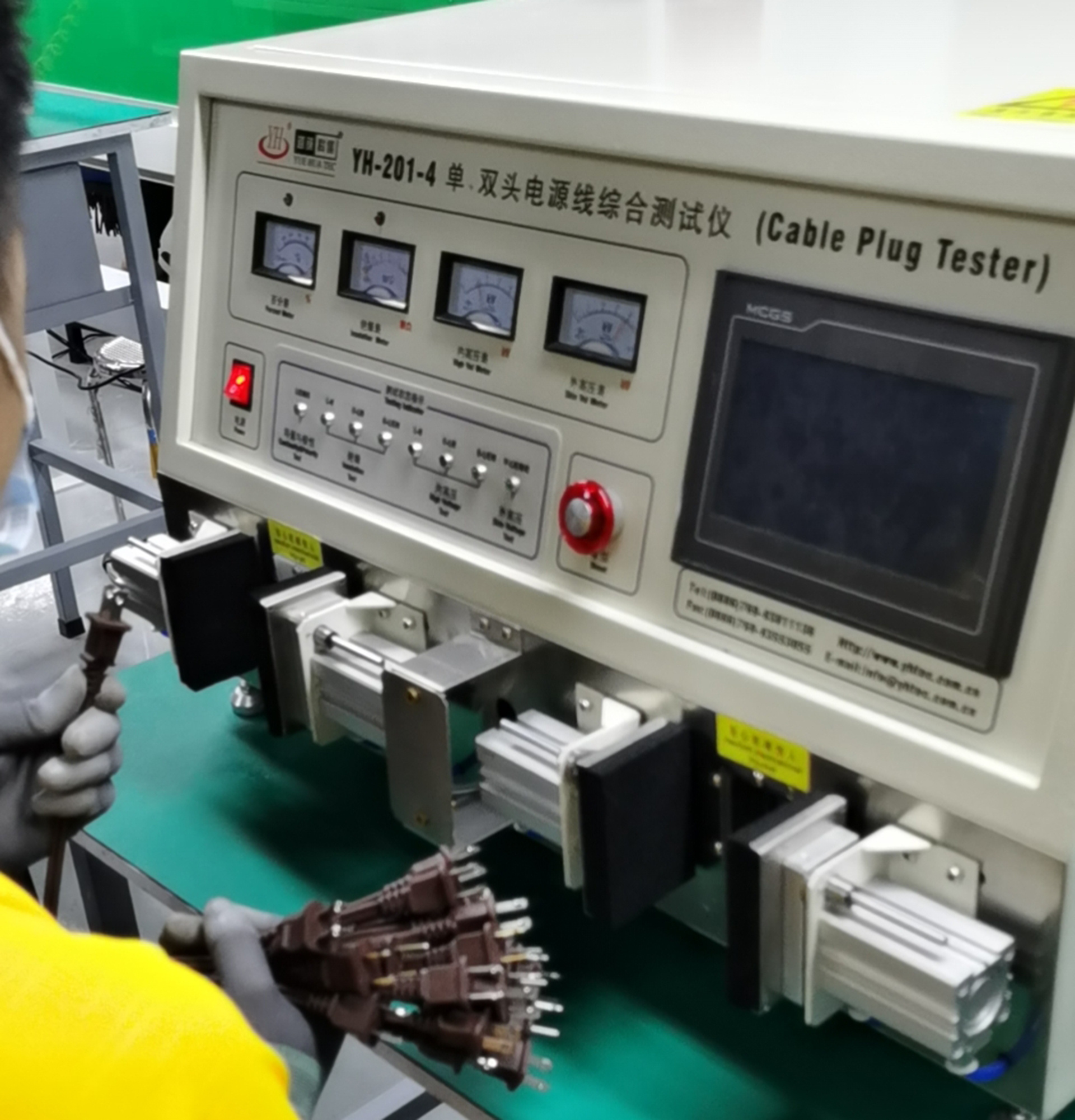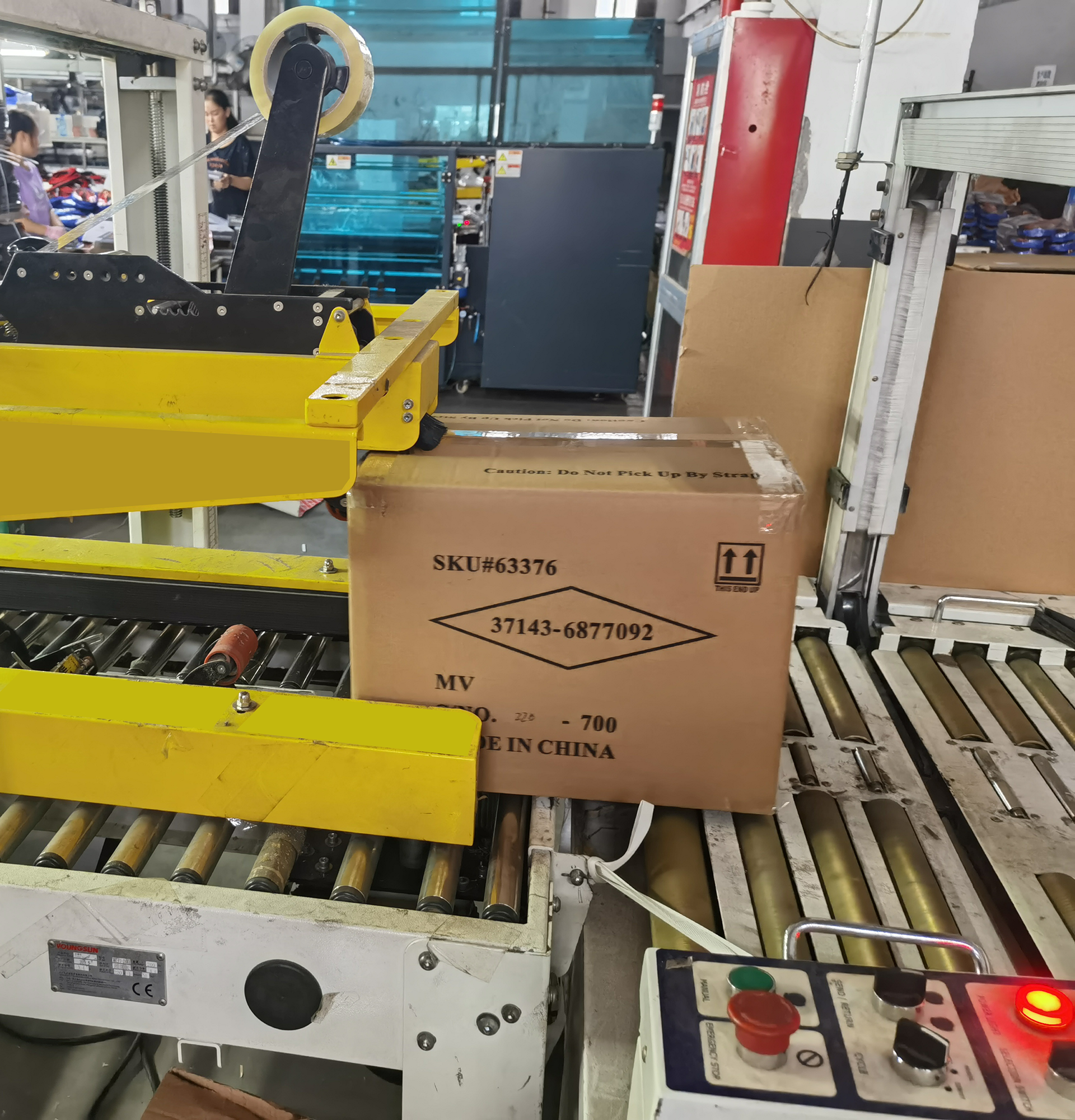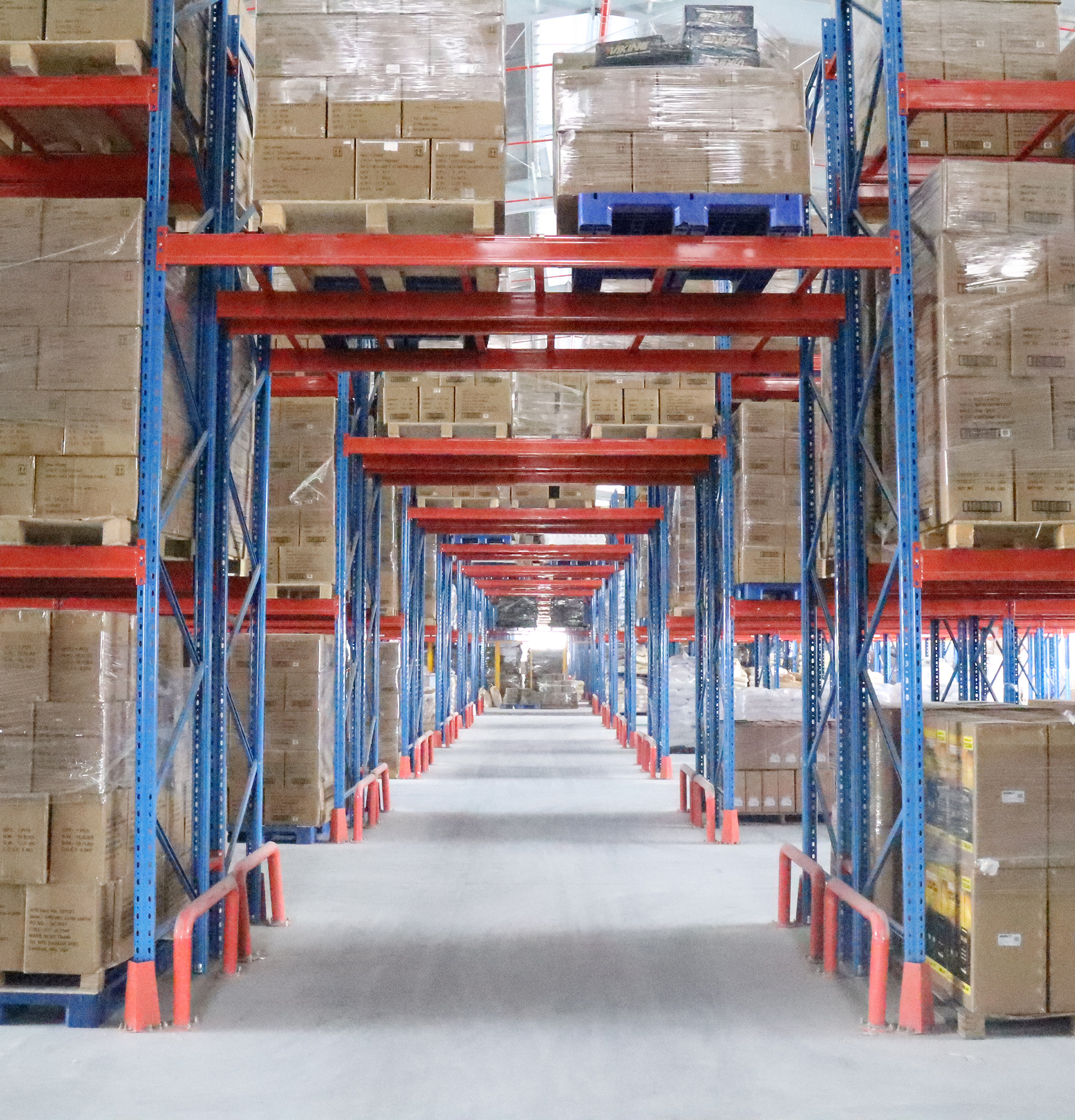 One Station Service
With advanced equipment and experienced engineers, Greatway offers one-station customization service.
Just give us one idea, we will present a whole set solution for you.
contact us
We will contact you within 24 hours!
Tel :+86-21-64501185
Email : s20@guangwei-china.com
Headquarter :

18th. Building, No.4916, South Hongmei Road, Minhang, Shanghai, 201109 China.

Vietnam Factory :

T-2-1-1 and T-2-1-2, Que Vo Industrial Zone (Extension Area), Nam Son Commune, Bac Ninh City, Bac Ninh, Vietnam